Cary Adams '66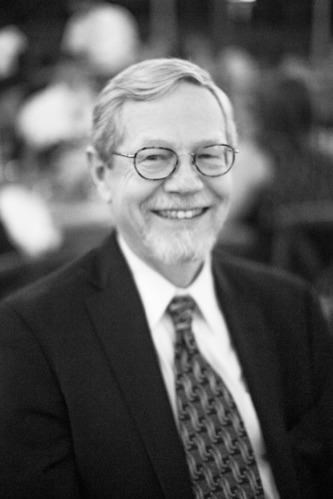 September 5, 1948 - September 9, 2022

Sacramento, California - Cary M. Adams, devoted husband, father & grandfather, passed away peacefully on Friday, September 9, at his home in Sacramento.
Born September 5, 1948 in Memphis, TN, Cary was the second of four sons of Navy Captain Thomas M. Adams and Granville Meredith 'Curly' Adams. His childhood was spent across a number of naval bases from California to France, but he spent his final year of High School in Arlington, VA at Wakefield, where he met the love of his life, Carol (Nielsen) Adams. Cary & Carol were married on June 14, 1969 at Calvary Baptist Church in Washington, DC, and were married for 53 years.

Cary received his BA from the University of Virginia and and his JD from the University of Maryland School of Law, where he was Editor-in-Chief of the Maryland Law Review.

In 1982, Cary & Carol moved to Sacramento, CA, where they made their home for 40 years. Cary was an attorney & investor with an entrepreneurial spirit, a passion for innovation, and an unquenchable thirst for knowledge. He was a founding partner at Murphy Austin Adams Schoenfeld LLP, where he led their healthcare practice, as well as a MedTech investor & founding partner of Almond Tree Capital, founding Chairman of the Sacramento Angels, Chair Emeritus of SARTA's MedStart program, member of the Board of Directors of Northern California PET Imaging Center, and an Adjunct Professor. Despite his many professional pursuits, Cary's family and community always came first. He was an active member of St. Michael's Episcopal Church, an avid soccer player & coach, skier, book clubber, wine lover, and loyal Sacramento Kings fan.

Cary is remembered by his wife, Carol; his brothers, Tom, Bill & Jim; his daughters, Allison and Healy; three beloved granddaughters, Anabella, Sofia, & Leah; many nieces & nephews, cousins, family members in-law, colleagues & dear friends.

In Cary's final years, he became both an advocate for & participant in research of radiotheranostic cancer treatments; to continue to support awareness of and access to these treatments in the US, a fund will be established in his name with the Oncidium Foundation. Please contact the family if you are interested in learning more about this cause. Contributions can also be made in memory of Cary to St. Michael's Episcopal Church of Carmichael.

Memorial services will be held at St. Michael's Episcopal Church at 1:00pm on Saturday, Nov 5.
Published by The Sacramento Bee on Oct. 29, 2022