Kenna Wilson '66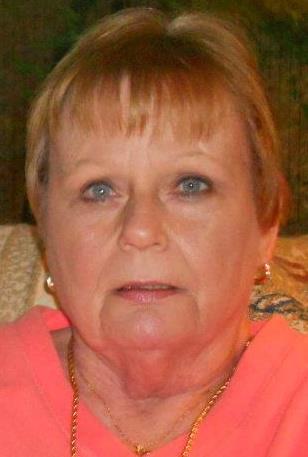 Kenna Lea Wilson Smiley passed away January 15, 2014 after a brief illness.
"Leapole", as she was lovingly known by her sisters, was preceded in death by
her parents Walter & Grovene Wilson.
Survivors include her sons and their wives; Richard & Belinda and Kevin & April;
3 grandchildren, Joshua, Shelby and Treavor. Also her sisters; Kathy Henderson,
Kitty Hubbs, Kay Carpenter, Kollene Pscholka and Kimberly Arledge, and always her friend John.
A celebration of her life will be held at a later date.