Michael K. Grabowski '65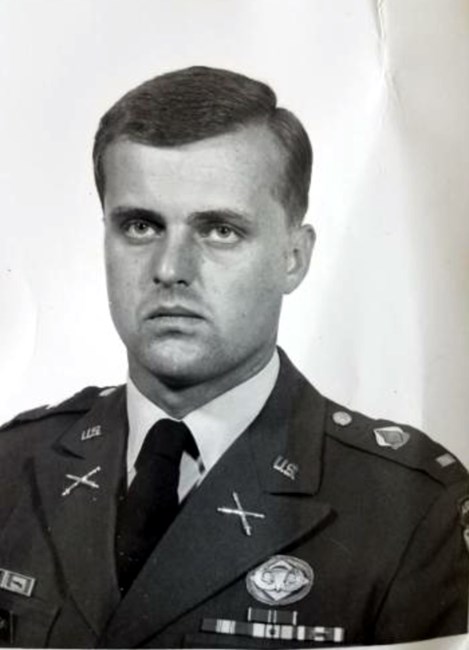 ARMY LTC (Ret) Michael Keith Grabowski passed away on Wednesday, May 26, 2021 from complications from an extended illness. He will be sorely missed by all. He was a Veteran and served during the Vietnam Wars. He is survived by his wife of 41 years, Brenda I. Grabowski; brother, William Grabowski of Medina, WA; sons, William Michael Grabowski of Savannah, GA, John Dwight Grabowski of Wake Forest, NC, Christopher Raymond Grabowski of Chapin, SC and Robert Michael Grabowski of Lexington, SC; grandchildren, Katie, Gabriel, Julia, Michael, Mason, Dominic, and Mia.
He was preceded in death by his daughter, Anna Wingard of Chapin, SC.
Funeral services will be held at 5:00 p.m. on Sunday, May 30, 2021 at Caughman-Harman Funeral Home, Chapin Chapel. The family will receive friends from 4:00 – 6:00 p.m. on Saturday, May 29, 2021 at the funeral home.
Donations in lieu of flowers may be sent to Wounded Warrior Project at www.woundedwarriorproject.org.