Dr. Nancy Shawley - Guidance Counselor at Dreux (64/65 School Year)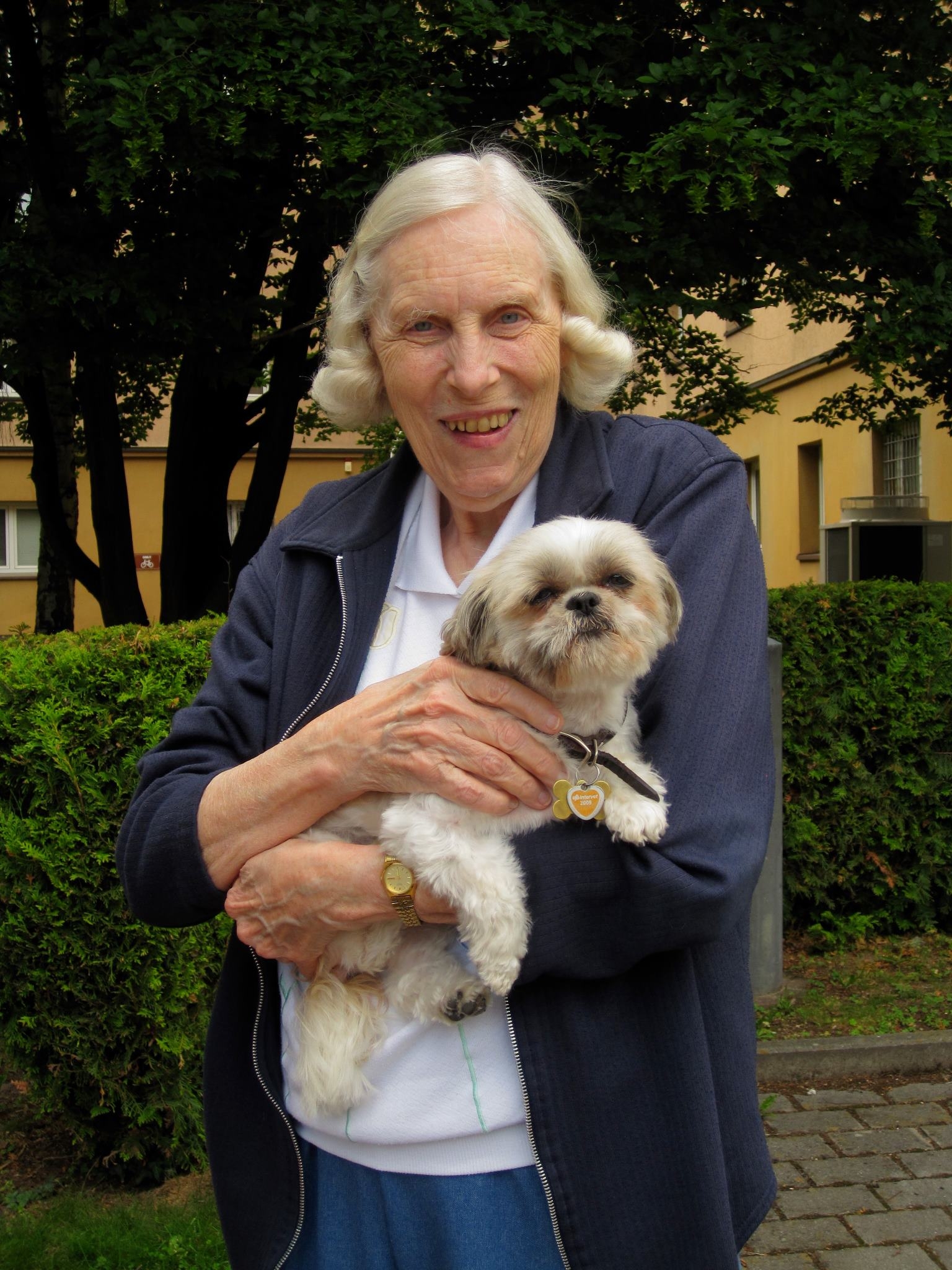 Dr. Nancy Shawley, long time DoDEA employee passes away after short illness
WIESBADEN, Germany – Dr. Nancy Shawley, the Instructional Systems Specialist for Student Information Systems, passed away Feb. 15 (2013) in Wiesbaden, Germany after a short illness.
Dr. Shawley was a 55-year veteran of the DoDEA organization. She began her career as a high school teacher in 1958 at Bushy Park, England. Over the course of her long career, she had been a teacher, counselor, education specialist, computer specialist and ISS. She has served in England, Japan, France and has been in Germany since 1966. "Nancy loved her work with DoDDS-Europe, and was passionate about the sanctity of student transcripts," said Dr. Nancy Bresell, DoDDS-Europe director.
According to Bresell, Shawley was also a dedicated Volksmarcher who had the heart of a lion. "All of us who wandered with Nancy through the beautiful German countryside will miss her leadership and mentoring on the art of the Volksmarch," Bresell added. "We will miss Nancy greatly. Her energy, her spirit, and her eagle eye – her attention to detail that many in our DoDDS-E high schools came to treasure and rely on – were legendary."
Shawley is survived by her niece, Connie Harkness and her husband Dick, nephew Rob Shawley and wife Diana and nephew Adam Shawley and wife, Amy as well as several great nieces and nephews.
Donations made in Shawley's name should be sent to the Retired Military Working Dog Assistance Program, 902 Kitty Hawk, Ste. 170 #474, Universal City, Texas 78148. http://www.rmwdao.org/
A chocolate-themed memorial service is planned for Feb. 22 from 2-4 p.m. at the DoDDS-Europe Headquarters in the American Arms Office Tower in downtown Wiesbaden.